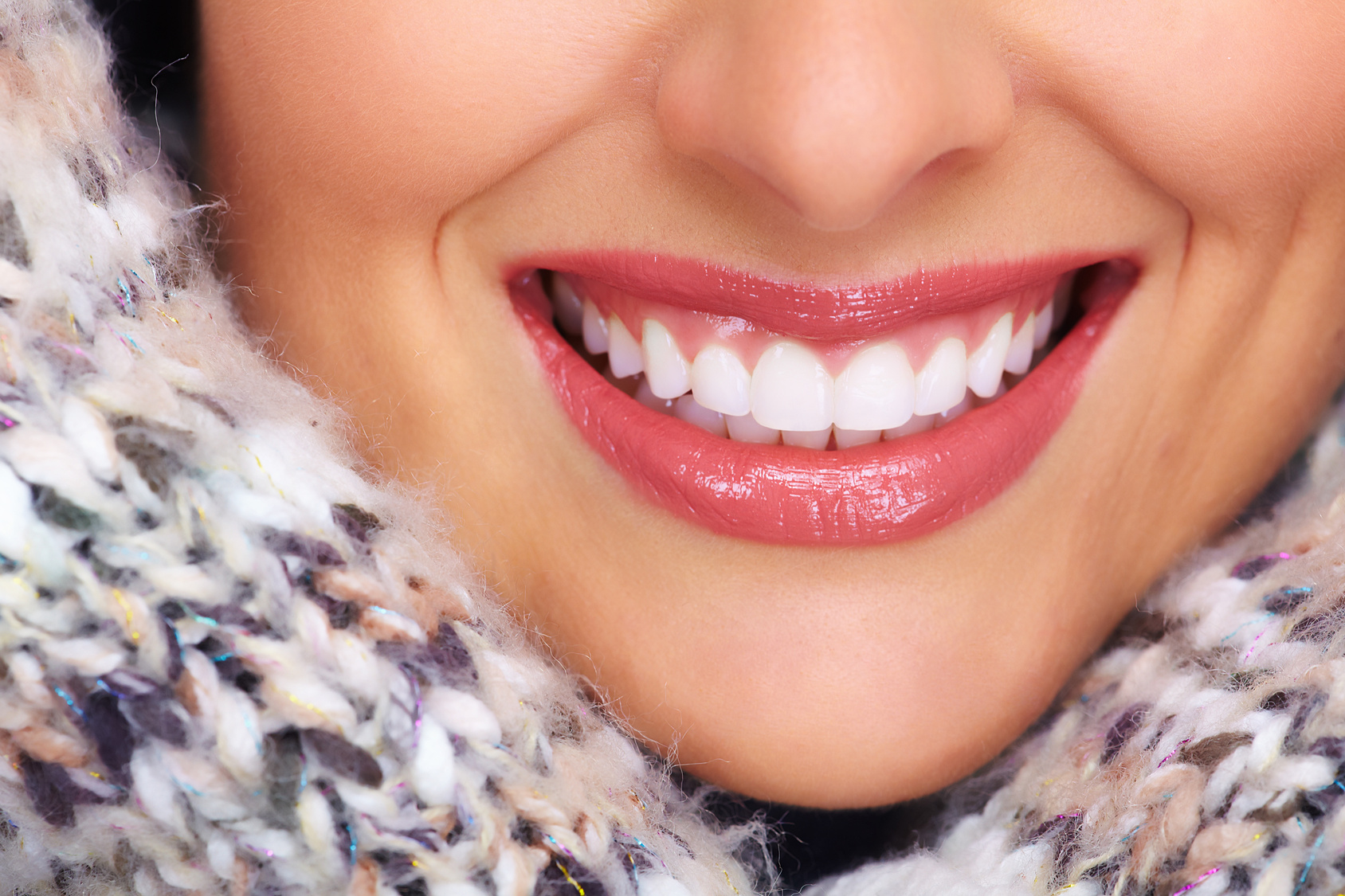 Cosmetic Dentist in White Rock
Enhance the Look of Your Smile
Your smile is the first thing someone notices when they first meet you. Here at Johnston Road Dental, our White Rock dentist understands the value of improving your smile through cosmetic dentistry. If you are interested in visiting our relaxing and comfortable office to enhance your appearance, we can discuss what services can benefit you.
Our cosmetic dentistry treatments can be used for purposes such as:
Repairing teeth which have been chipped
Filling in gaps between your teeth
Correcting and improving your bite
Whitening teeth which have become discoloured
Our Treatments
We have a wide range of cosmetic dentistry treatments available at Johnston Road Dental. Whether you want to replace missing teeth or you would simply like to make your smile more radiant, we have just the right treatment option for you.
Schedule Your Appointment Today
We have more than 15 years of experience achieving a bright and beautiful smile through our cosmetic procedures. Thanks to advances in dentistry, these services are much more simple, painless, and affordable than before. Give our office a call anytime to make an appointment with our White Rock, BC dentist!