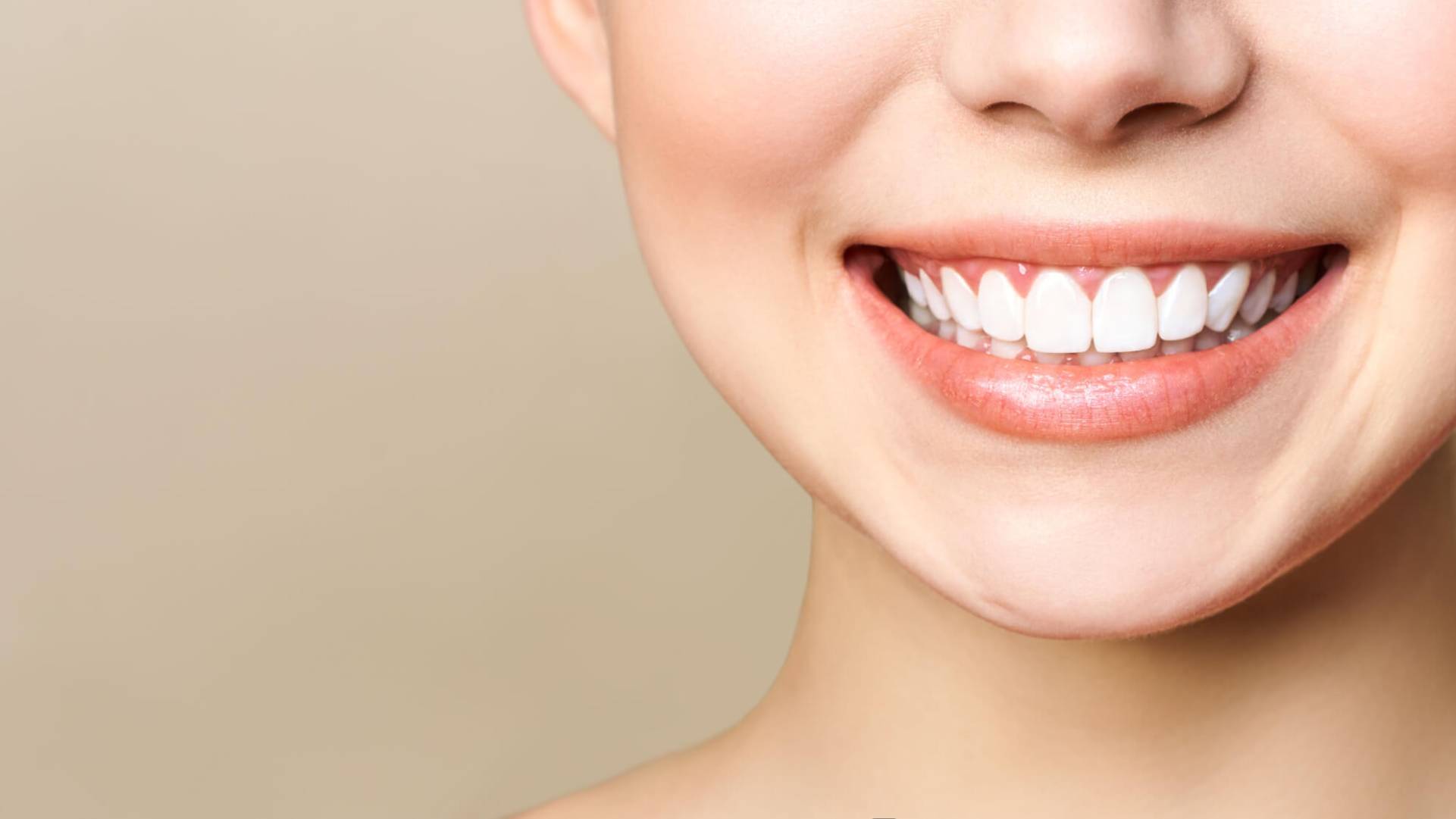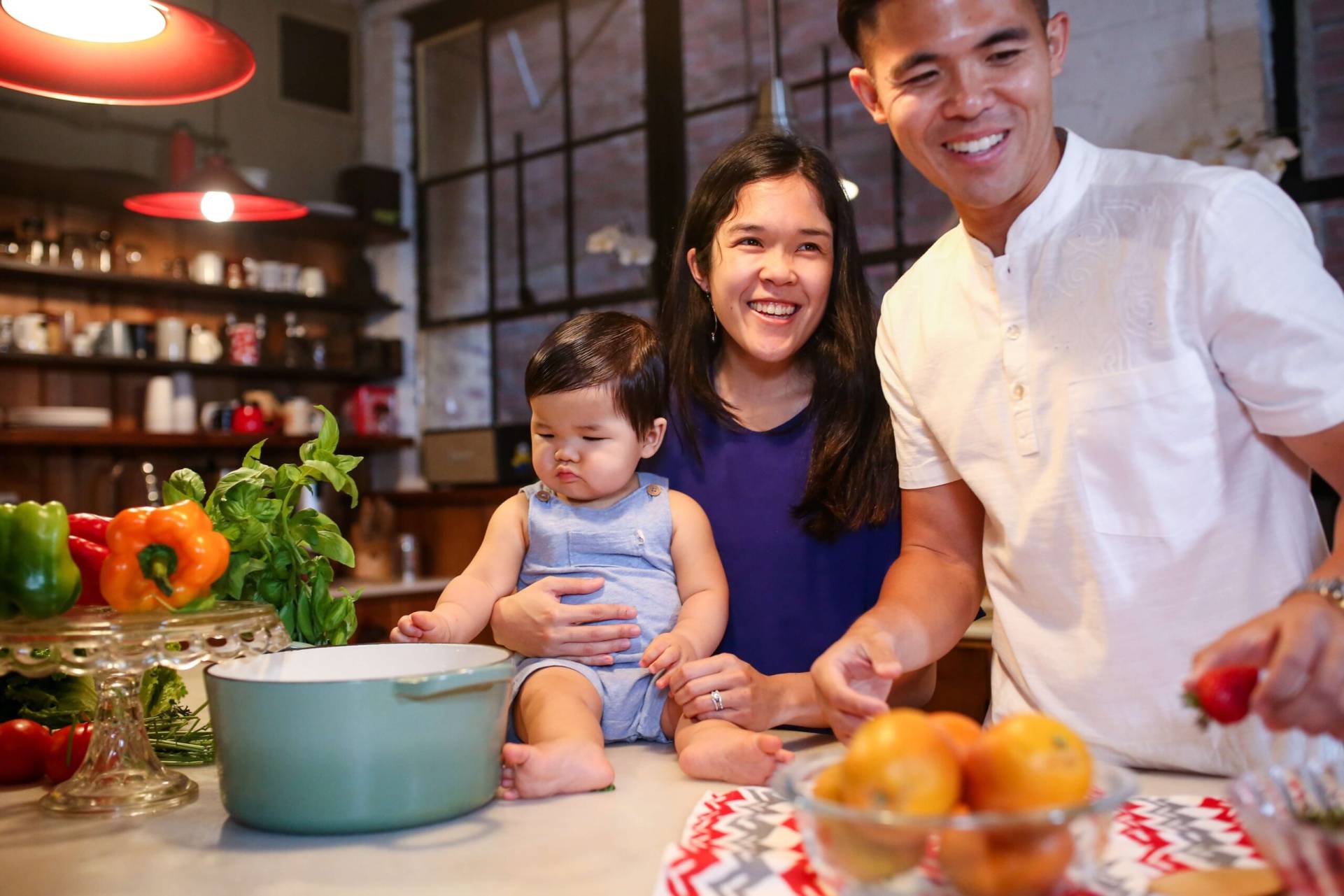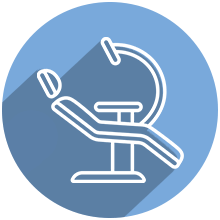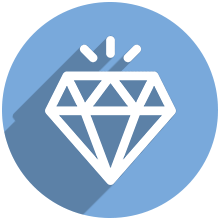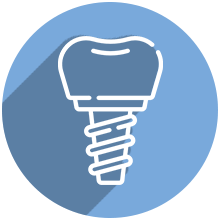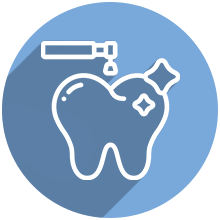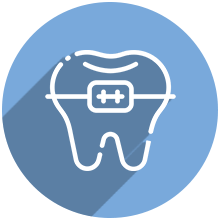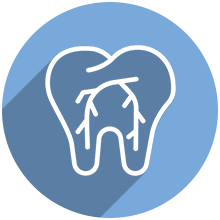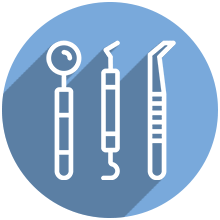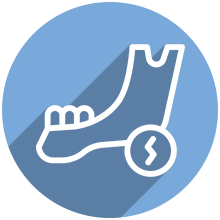 You're about to discover how you can have that perfect smile you've always dreamed of. At Johnston Road Dental in White Rock, BC, Dr. Tim Barker emphasizes Family and Cosmetic dentistry. He has the knowledge, tools, and technology to improve your smile. Because our dentists believe that an attractive smile starts with healthy teeth and gums, you can trust they will help you look and feel great. We will offer you choices to fit your budget and your goal.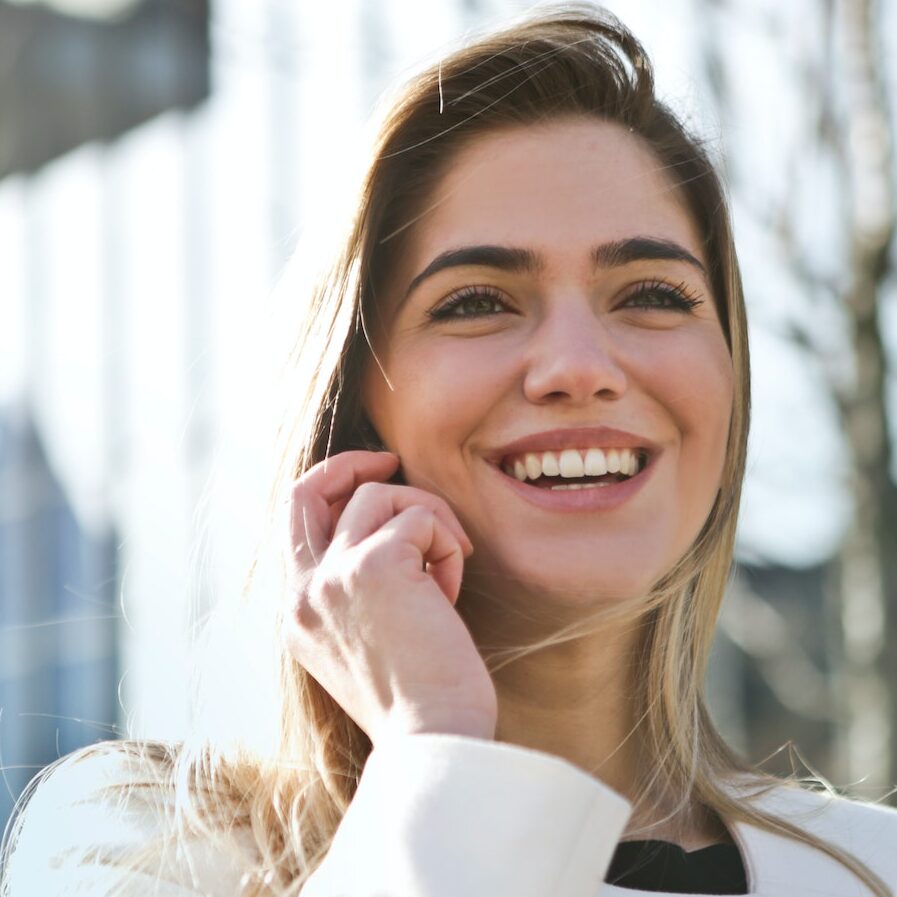 Cosmetic Dentistry
There are various options for achieving a bright beautiful smile. Including bleaching, veneers crowns or bonding.
Replacing Missing Teeth
There are three options : Dental implants, bridges or dentures (complete or partial).
Preventative & Restorative Dentistry
Fixing broken or decayed teeth and maintaining healthy teeth and gums.
Invisalign® Orthodontics
An invisible, removable, comfortable and convenient way to straighten your teeth.