Dental Exams and Cleanings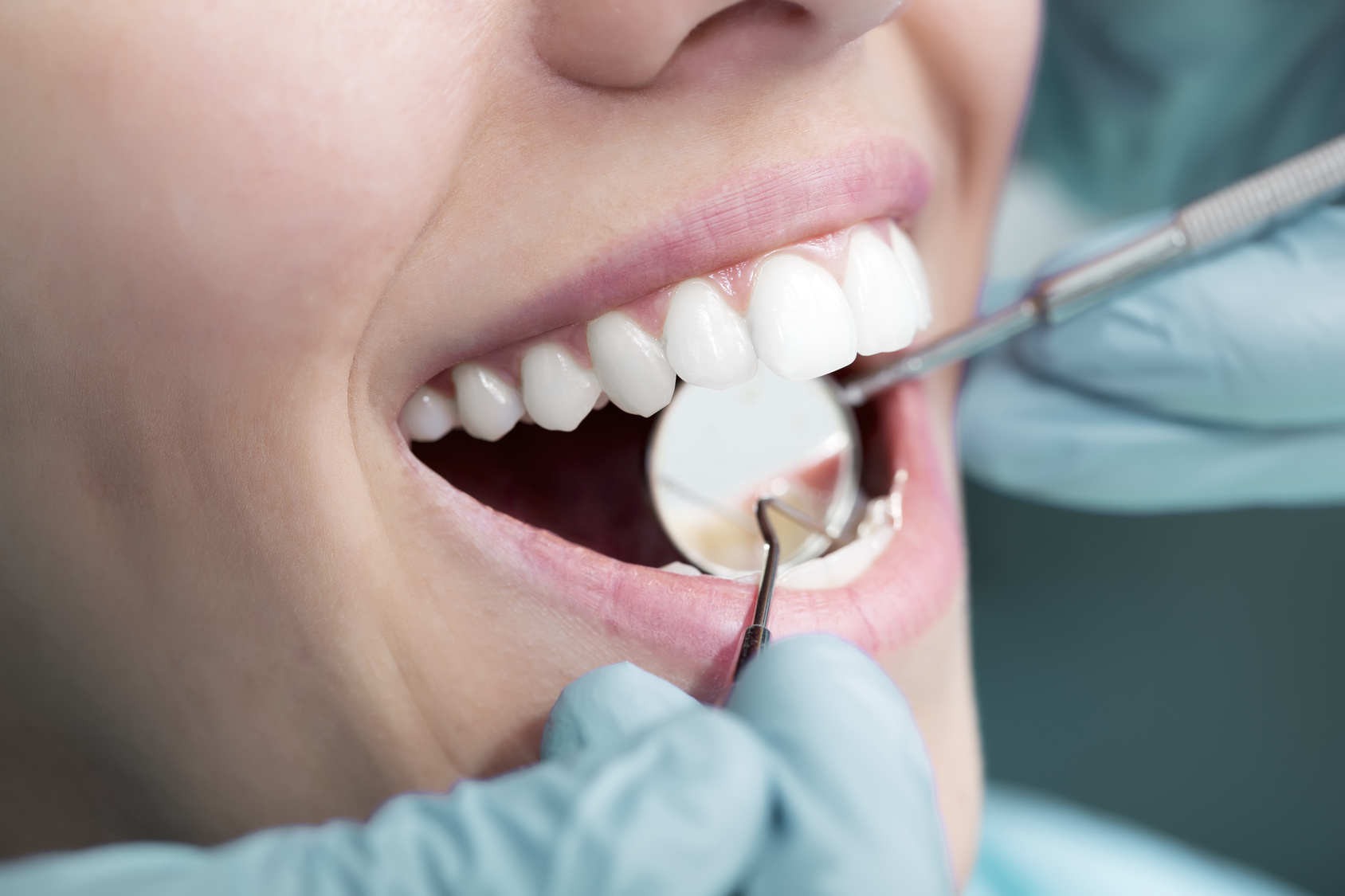 Dental Exam
At your first dental visit a complete dental exam will be done by your dentist. At that time and at following regular check-up exams, your dentist and hygienist will include:
Diagnostic x-rays (radiographs): to find decay, tumours, cysts, bone loss and tooth positions.
Oral cancer screening: to check your face, neck, lips, tongue, throat, tissues, and gums for any signs of oral cancer.
Gum disease evaluation: to check your gums and bone around your teeth for any signs of periodontal (gum) disease.
Examination of tooth surfaces: to check for decay with special dental instruments.
Examination of existing restorations: to check your fillings, crowns, veneers etc.
Professional Dental Cleaning
We are very proud to provide GBT, Guided Biofil Therapy from our GBT Certified Dental hygienists. GBT is an 8-stage process to a gentle but deep teeth cleaning using the EMS-AIRFLOw machine. It is a predictable procedure for the removal of biofilm (bacterial flora which forms plaque), stains and calculus from teeth, implants and restorations and from above and below the gum line. We believe this will be the most thorough but also the most comfortable cleaning you have ever experienced.